> Child care facilities England > Child care facilities Chelmsford > Child care facilities Basildon District
Janet Vince
Address:

32 Church Road




Billericay




CM11 1PA




Great Britain
The address of Janet Vince is 32 Church Road Billericay CM11 1PA and the business entry is assigned to the category Child care facilities.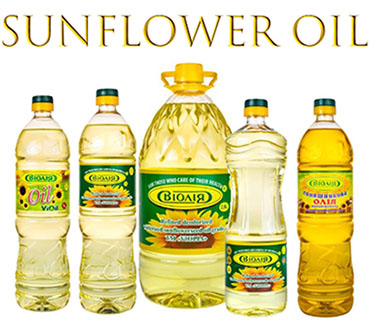 Economic data
Some SIC economic data of this entry in Billericay with important and interesting facts.
| | |
| --- | --- |
| Classification: | SIC (Standard Industrial Classification) |
| Classification code: | 3640577967 |
| Economic description: | Childcare |
| Company activity: | Childminders |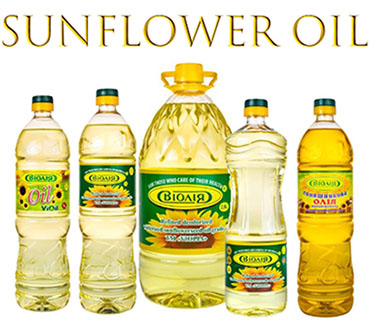 Reviews
Write a review of Janet Vince with your own made experience.
Experience reports, recension and reviews of Janet Vince are listed here. The listed reviews are reflecting only opinions and are not necessarily true.
Nearby similar companies
Similar Child care facilities entries from the surroundings of Billericay are listed here.
81 Windrush Close
Walsall
WS3 4LJ

78 Windsor Road
Oldham
OL8 1RP

1 Kenwood Bank
Sheffield
S7 1NU

31-34 St Nicolas Street
Bristol
BS1 2AW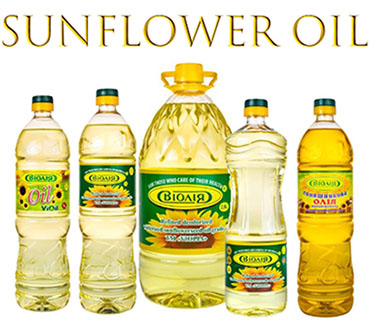 Driving directions
Driving directions to Janet Vince in Billericay can be requested here.
Driving directions incorrect
Related searches