Apex Tiling Solutions
Address:

48 Belvedere Road




Bathgate




EH48 4AX




Great Britain
The Apex Tiling Solutions address is 48 Belvedere Road Bathgate EH48 4AX and the business entry is attached to the category Tiles.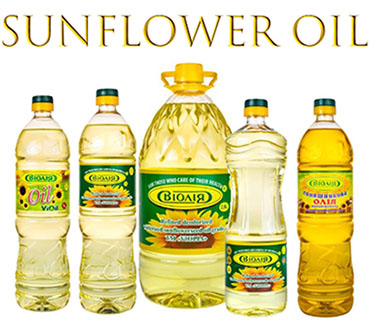 Economic data
Some SIC economic data of this entry in Bathgate with important and interesting facts.
| | |
| --- | --- |
| Classification: | SIC (Standard Industrial Classification) |
| Classification code: | 1843388119 |
| Economic description: | Tiler |
| Company activity: | Tile Laying And Fitting Contractors |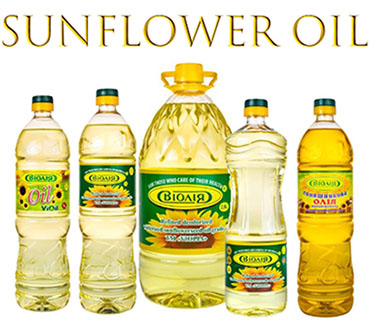 Reviews
Write a review of Apex Tiling Solutions with your own made experience.
Experience reports, recension and ratings of Apex Tiling Solutions are listed here. The listed reviews are reflecting only opinions and are not necessarily true.
Nearby similar companies
Similar Tiles entries from the surroundings of Bathgate are listed here.
172 Warren Lane
Bingley
BD16 3BY

18 Netherbank
Galashiels
TD1 3DH

14 Thirlmere Avenue
Elland
HX5 9PN

63 Lodge Road
Leatherhead
KT22 9QY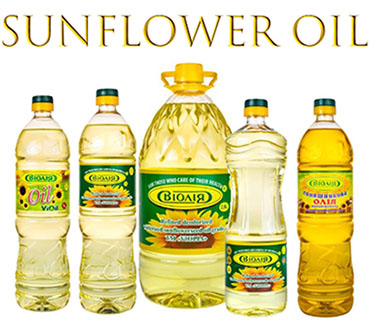 Driving directions
Driving directions to Apex Tiling Solutions in Bathgate can be requested here.
Driving directions incorrect
Related searches